NEW CHURCH/SCHOOL FOR DONDON
There is a church and school at DonDon in the North District, but two yearsago it was damaged by a small earthquake. There are cracks in the floor and walls that are growing and comprising the structure.

The plan is to build a new structure, two stories high, the top story being the sanctuary and the lower floor being the classrooms for the students. There are currently about 85 students at the school, grades K-6. The pastor there is Rev. Luc Belizaire, who was educated by the Synod President, Rev. Eliona Bernard and others.

I have been assured that the new building will be much more able to withstand small earthquakes, because of more rebar, a better foundation, and stronger concrete mixes.

LMA has set up a fund for the construction of the building. Translated from the "Devis estimatif Eglise Lutherienne de DonDon", the amount of 13,306,138.00 gourdes translates to approximately $141,000 US dollars, far beyond the ability of LMA to handle.

We need the help of many!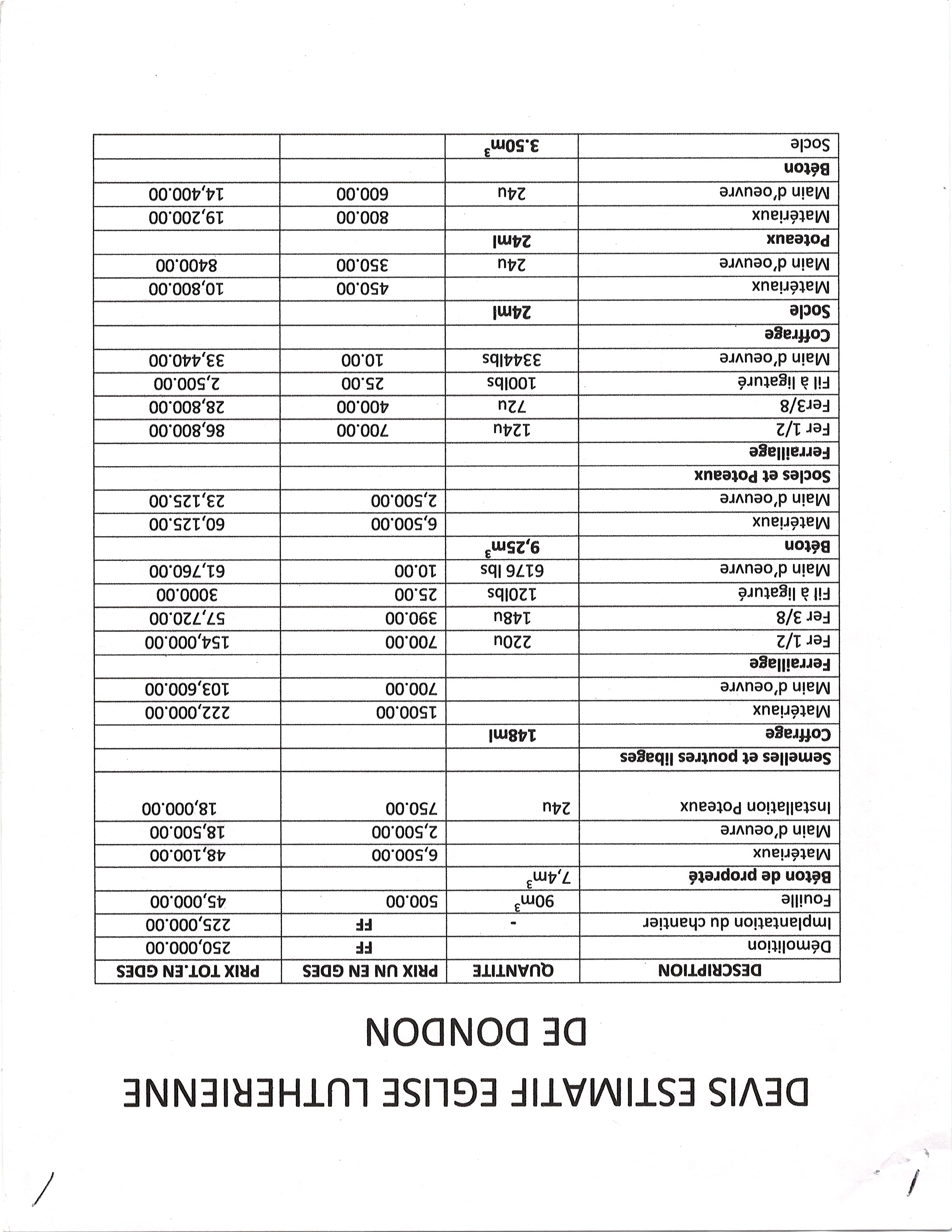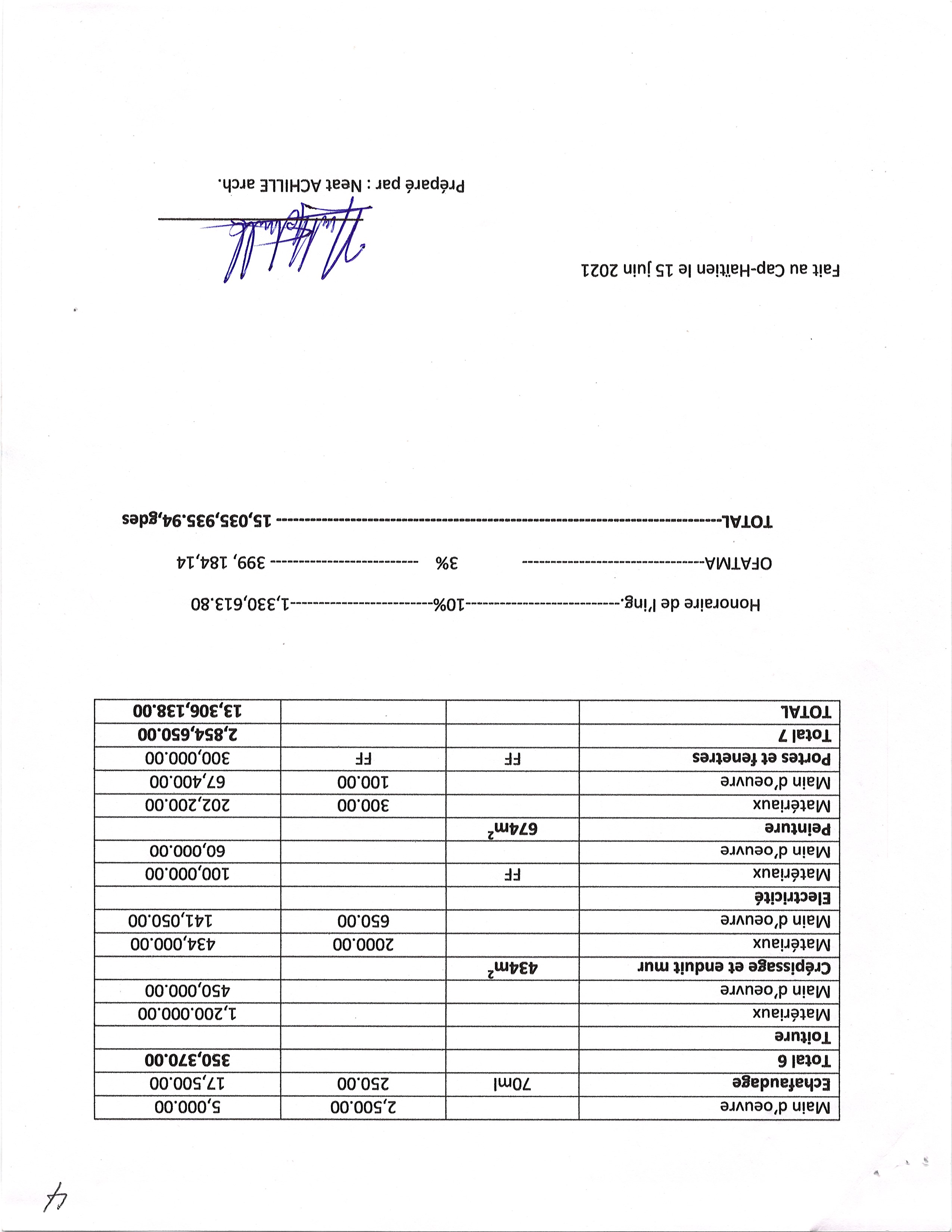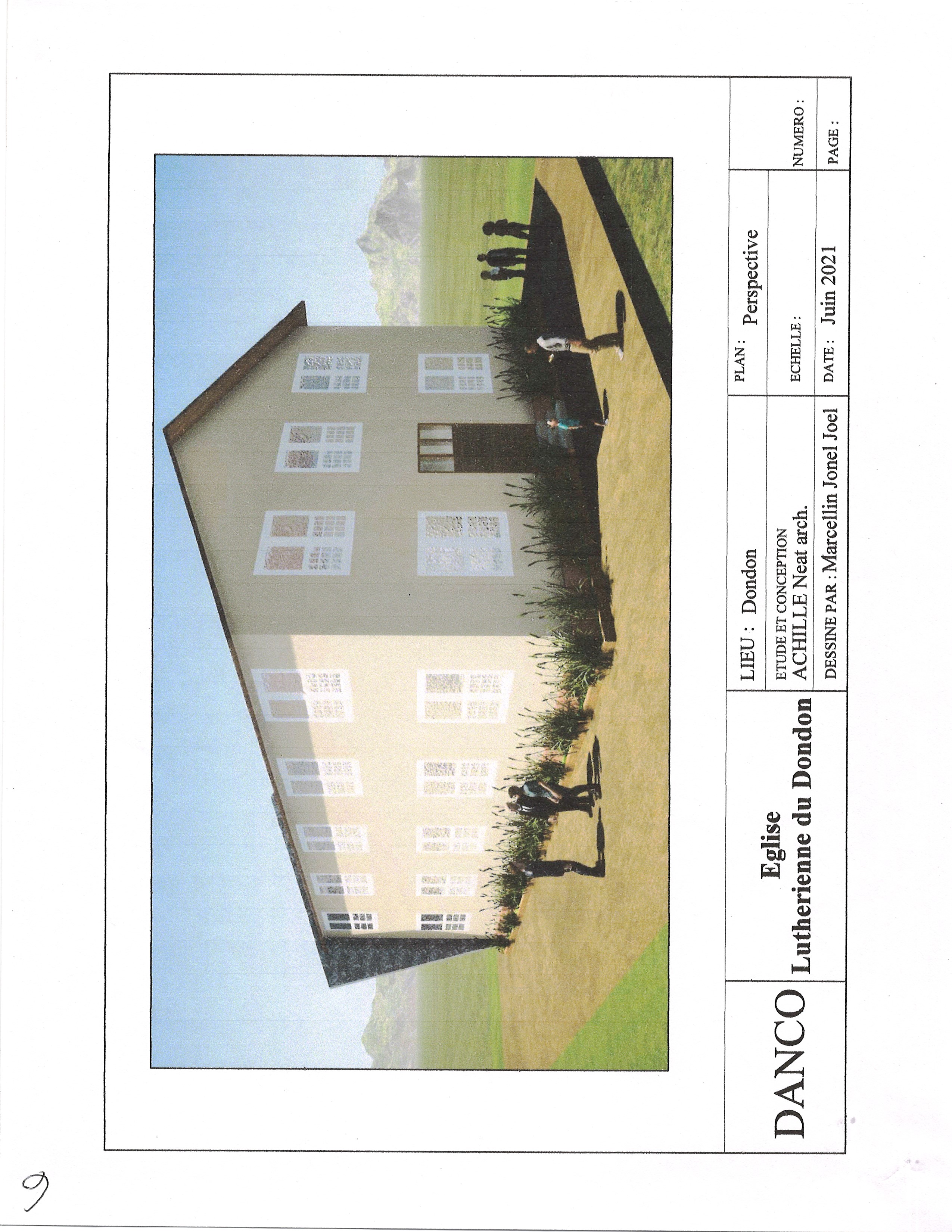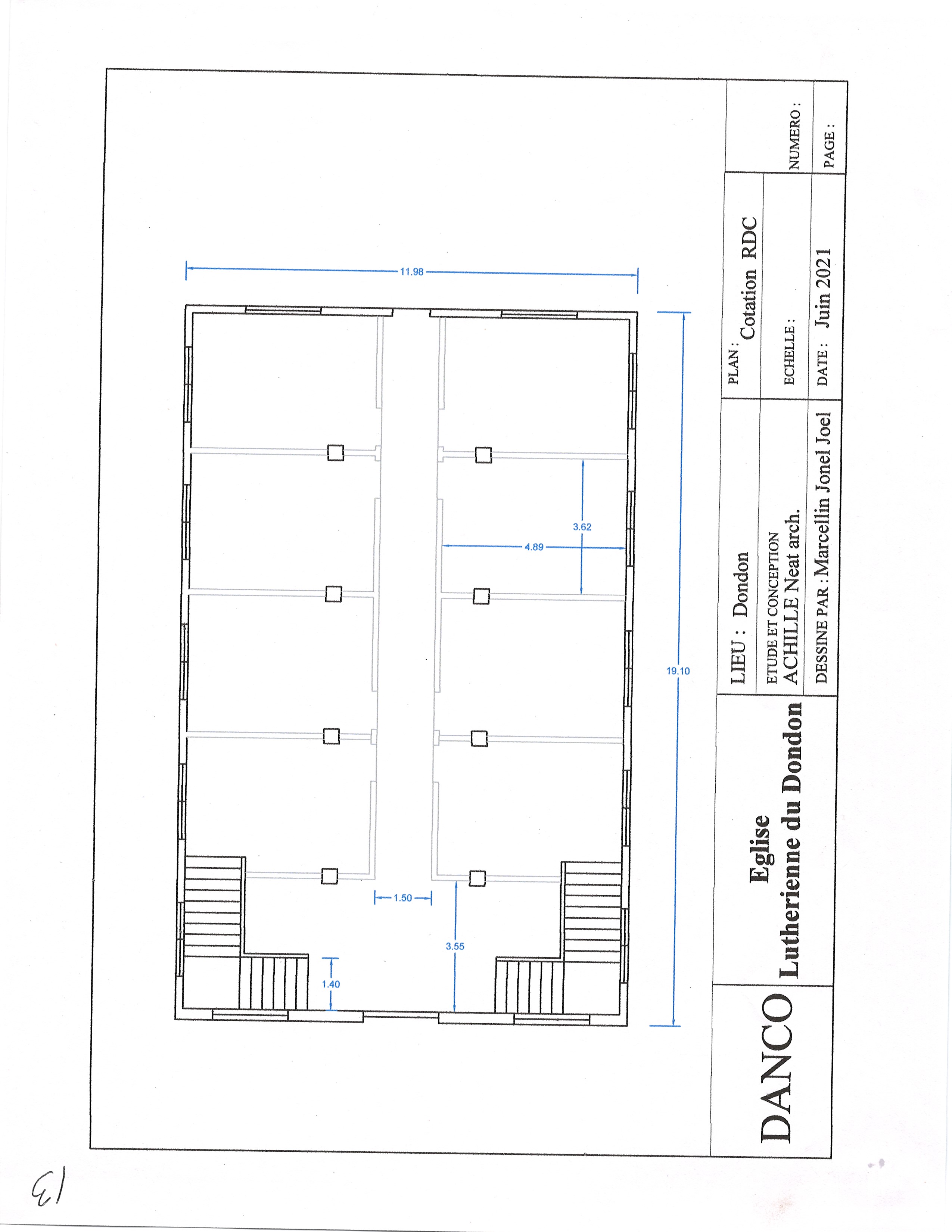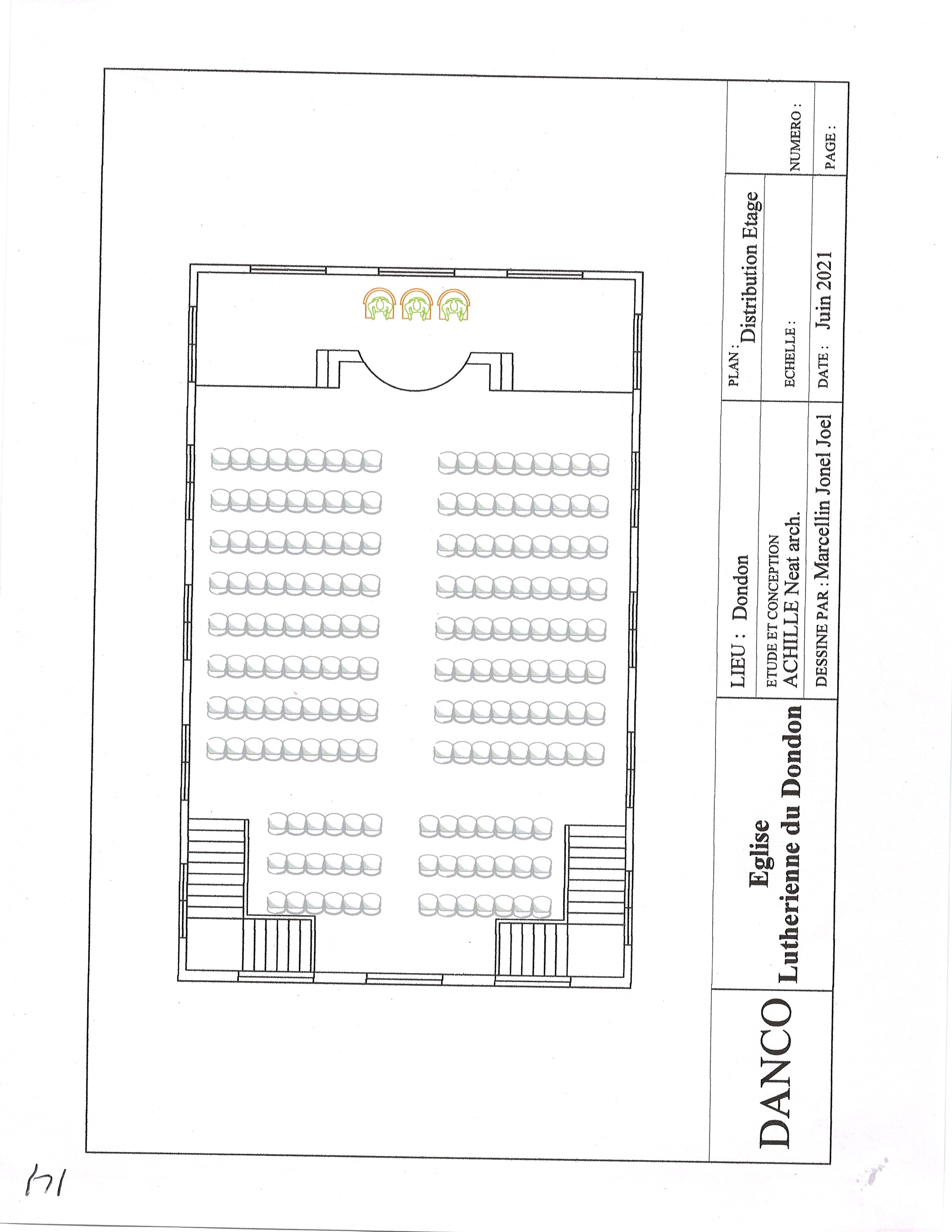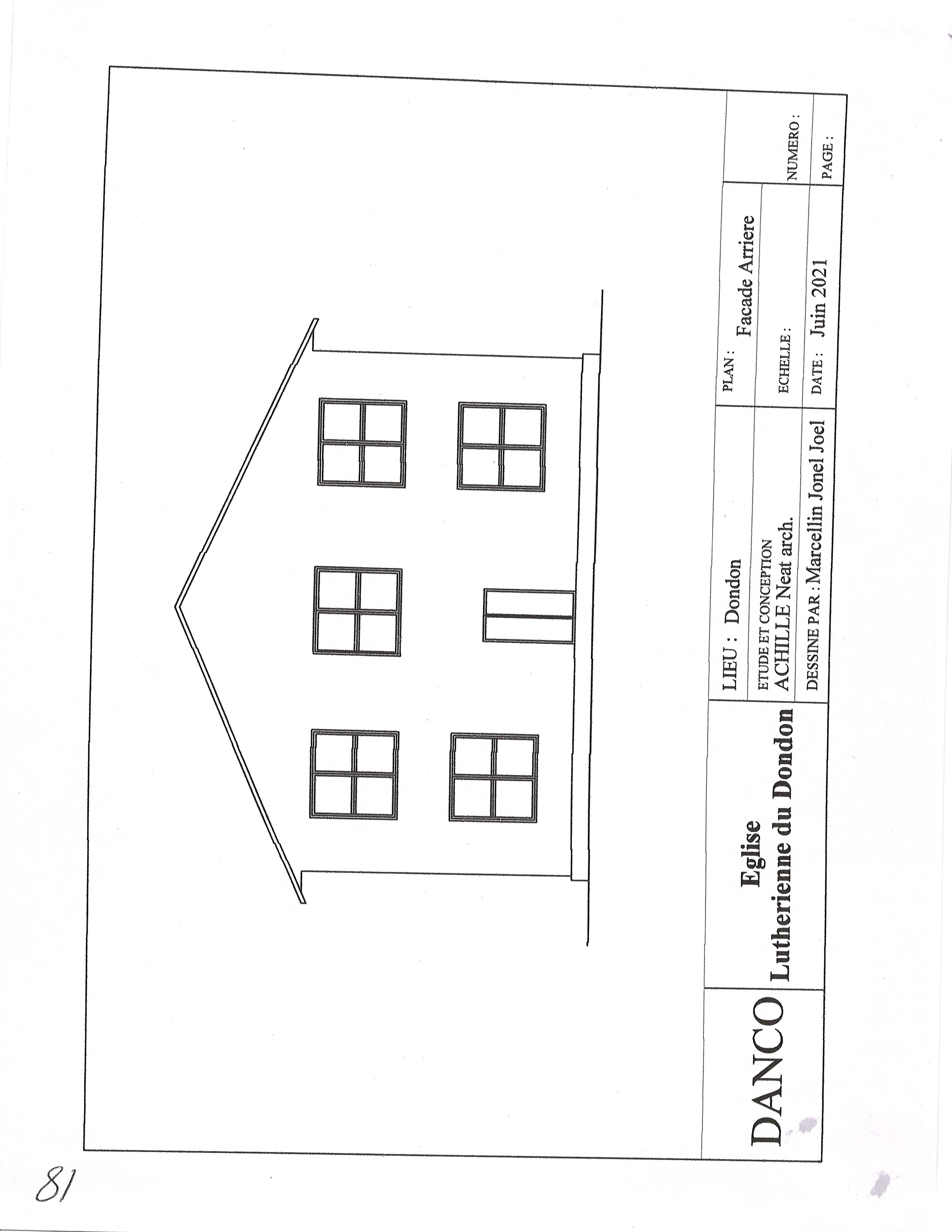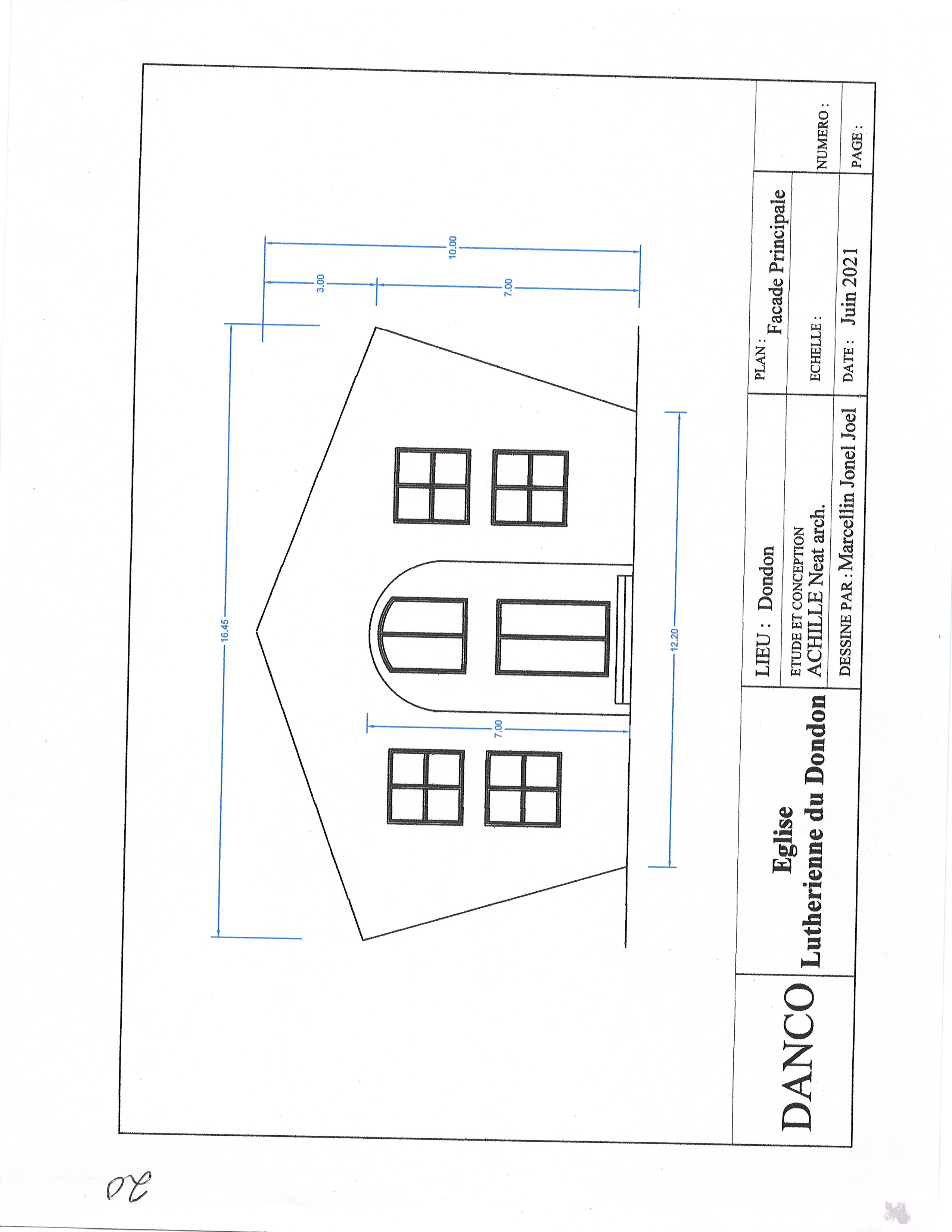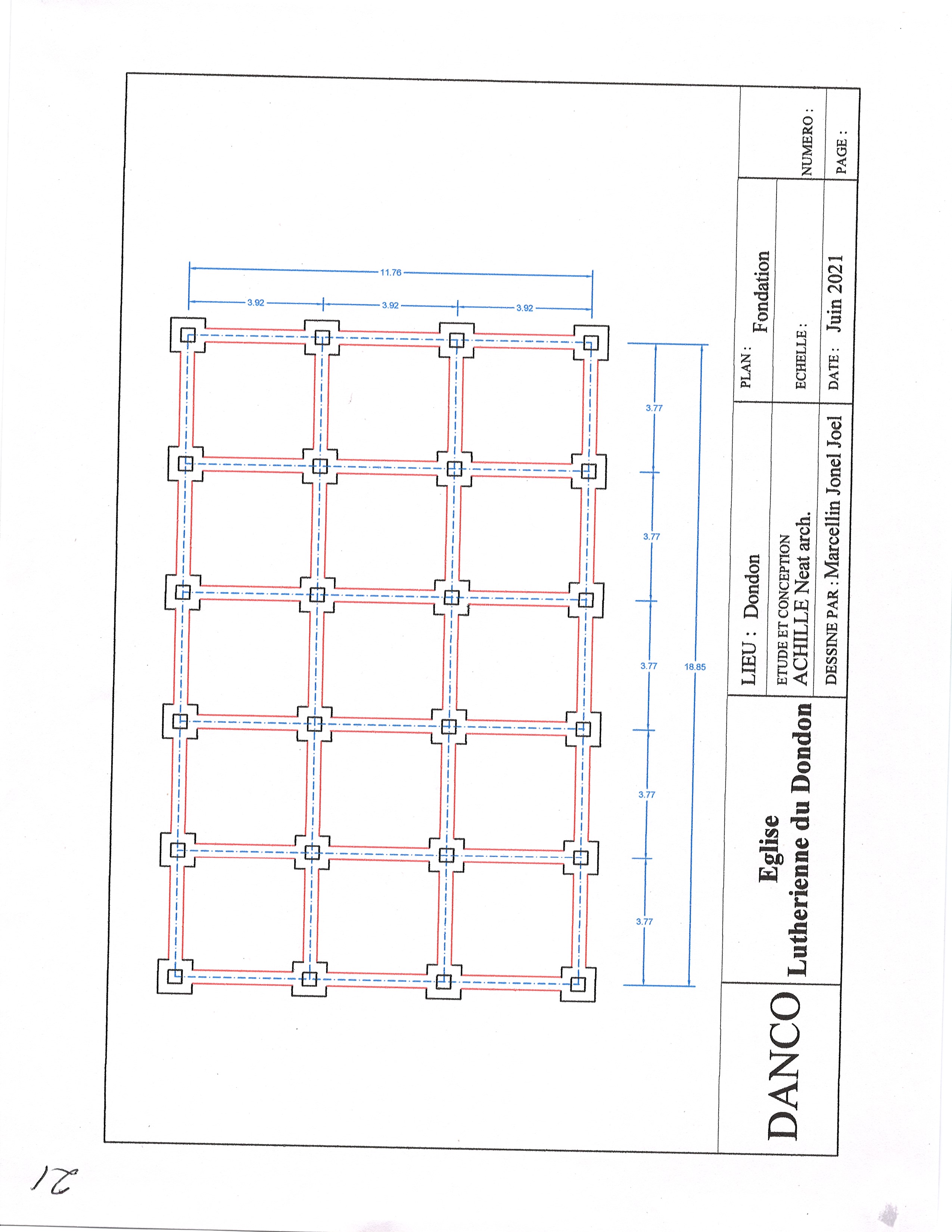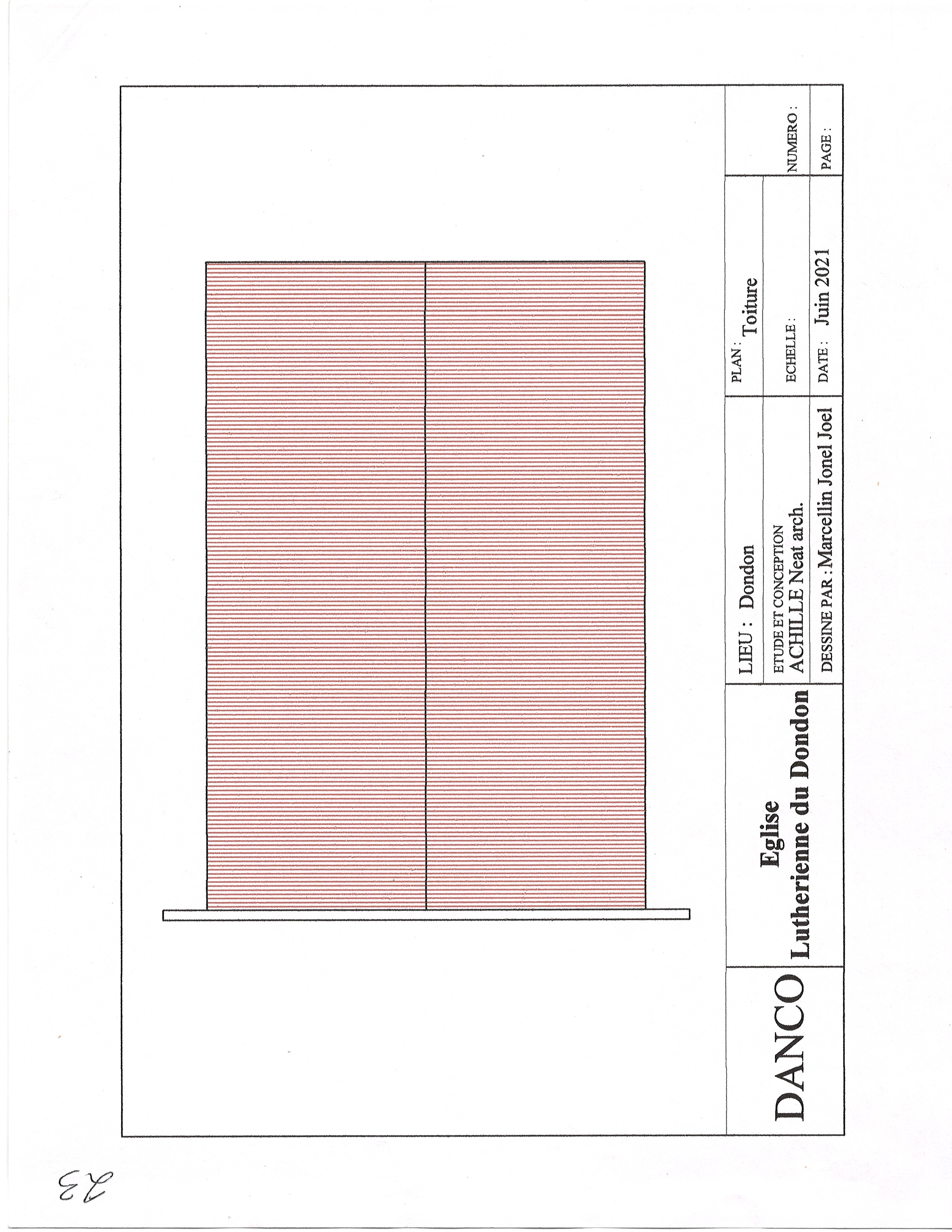 Email: webservant@lmamnn.org. Contents of this website are copyright 2010-2021 Lutheran Mission Association or are used by permission as noted.